I love 'Mother's Day'. To me, this celebration is for every mother no matter what race is she. It was yesterday the 10th May. It is when I receive little simple gifts from my family members hence I feel their love.
A day earlier to Mother's Day I receive a warm hug from my son, Farouk. He said,'Happy Mother's Day mom, I love you'. I get hugs from him now and then but that was special because it was on Mother's Day :)
The next morning Zu, my eldest daughter gave me 2 bottles of Fruiser handwash from the Pharmacy, one flavoured 'Strawberry' and the other 'Apple'.
Fruiser Flavoured Handwash
My 3rd daughter Aya bought me a pink 'Dunlop' t shirt & later 'chea' me to eat at Sugarbun this favourite dish of mine, the 'Fish Head Assam Claypot'.
A Pink T Shirt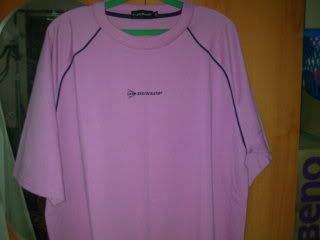 Fish Head Asam (Oops can't see the fish head, it got buried in the asam soup)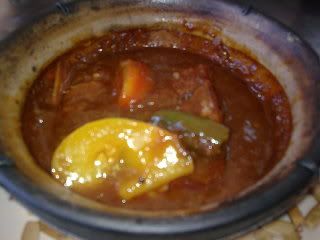 eaten with white rice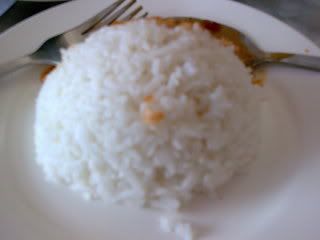 She also brought back an original CD soundtrack songs by James Blunt.
My youngest daughter Noormy and her boyfriend Os bought me a box of 'Big Apple Donuts & Coffee'
and a belt to use for my jeans (just what I need)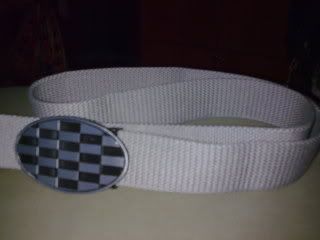 And hubby gave me some cash to spend on whatever I like he said.

So, I bought myself a cute Adidas sporty bag.




To end the day Zu and Alif and I sat at 'Awang Mahyan Cafe' eating 'Ikan Tilapia Nasi Lalapan'.



with rice



I don't only receive but I also give too :p
I bought T shirts for the children. 2 pieces for Zu, 1 each for Aya and Noormy and gave a Nike shorts for Farouk.

Even Alif got a gift, a toy from 'Toyruz Department'.



Simple cheap gifts from the hearts, but what a day! It's full of love :)

I hope you mothers out there enjoyed your Mother's Day too!

Cheerio.